In 1877, the Quaker Oats trade mark was registered with the US Patent Office as "a figure of a man in 'Quaker garb'", making it the oldest oatmeal brand in the country! Later, in 1882, Henry Parsons Crowell, who had purchased the Quaker Mill and name the year prior, launched the first-ever national magazine advertising campaign for a breakfast cereal.
In 1891 the Quaker brand became the first brand to feature a recipe on its box. The recipe was for oatmeal bread, and can still be found today on the Quaker Oats website! Not long after this, in 1901, American Cereal officially changed its name to The Quaker Oats Company. Then, in 1911, Quaker purchased Mother's Oats, making it the largest manufacturer of oats in the country and paving the way for the first of the familiar round package of oats to be introduced.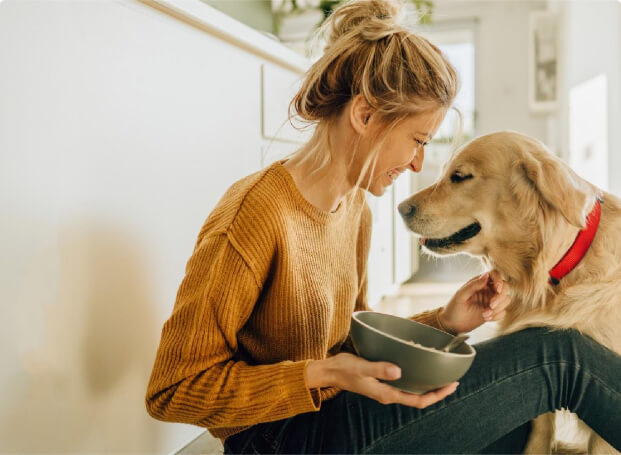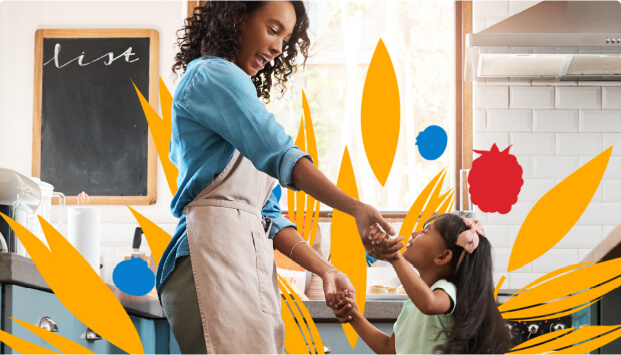 Continuing what was quickly becoming a trend of firsts, in 1922 Quaker introduced one of the first-ever "convenience products", Quaker Quick Oats.Today, Quaker makes some of the most recognizable (and tasty!) breakfast brands in the country, includingLife Cereal, Cap'n Crunch Cereal, Chewy Granola Bars, Aunt Jemima Syrups and Mixes and even Rice-A-Roni!
For more information about Quaker visit: www.quakeroats.com